Acquia Professional Services Solutions
Support Services Sales
Support services sales by engaging with customer prospects alongside Acquia Sales, Presales and Account Management teams to maximize the value of PS engagements.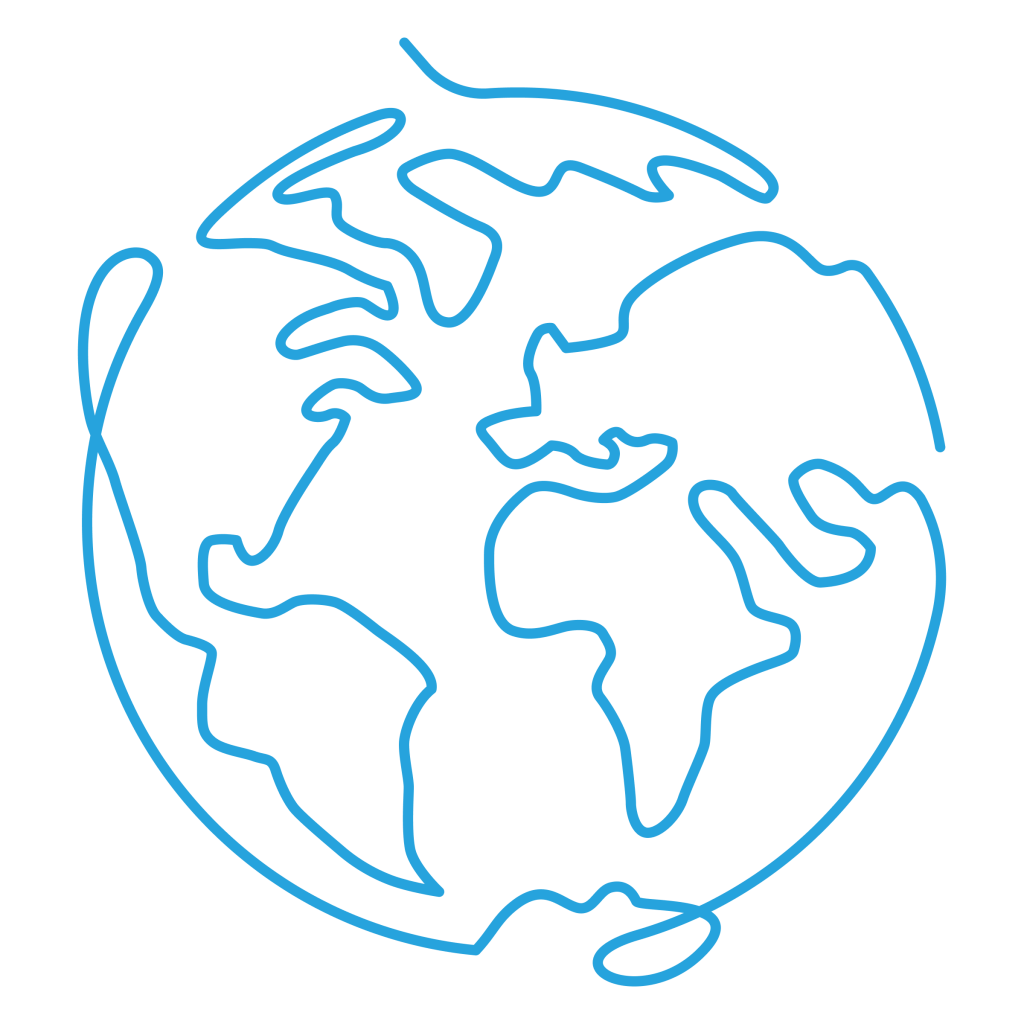 Evaluate Customer Needs
Evaluate customer and partner needs and recommend services that will make them successful on the Acquia Platform.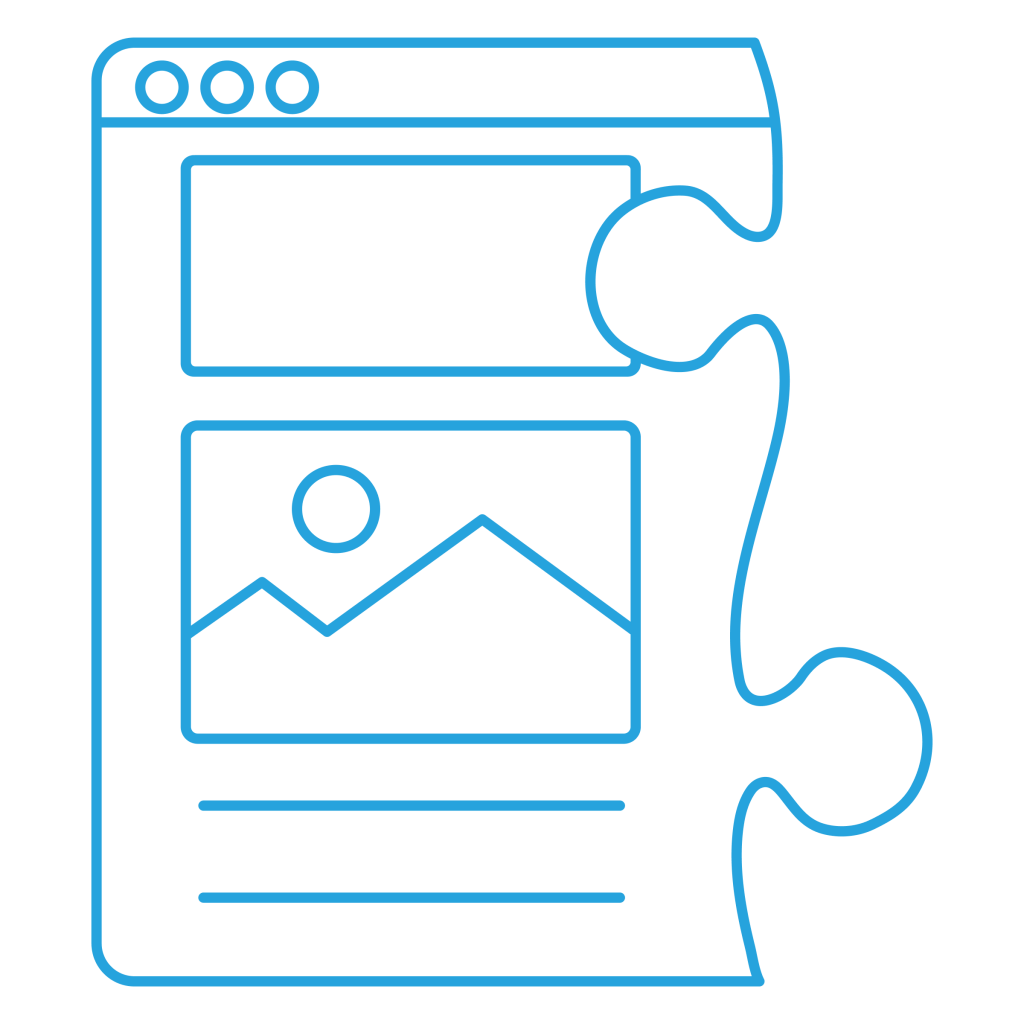 Define Scope
Collaborate with PS Delivery teams to confirm scope, estimates and resource plans to ensure the customer's smooth transition from the sales phase to the delivery phase.